Welcome to
#iLoveMG
where I share middle grade books that my fifth graders recommend. (Please note that my fifth graders read a wide variety of books across a wide variety of genres, levels, and topics. Do not think that these books are "only" for fifth graders.) Or check out
#3rdfor3rd
for recommendations from when I taught third grade.
Wish
Recommended by Jasmine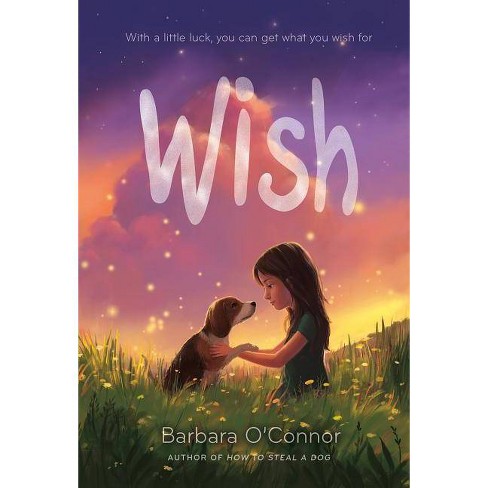 I really love the book
Wish
by Barbara O'Connor. This is realistic fiction (I think). Wish is about a girl named Charlie. Her mother won't get up from her bed and her father is in jail. She lives with her aunt and uncle. She has no one to comfort her, so she is looking for the little beagle she saw to be her friend.
This is a great book because is so heartwarming. I connect to the book because I also love beagles and I had one too. If you like books that start kind of sad but, end out as a good book then you should read Wish. This is one of my favorite books I've ever read. I would give it a 10/10 rating. :)🐶
Click here for all of our #iLoveMG posts
. What are your favorite middle grade books?